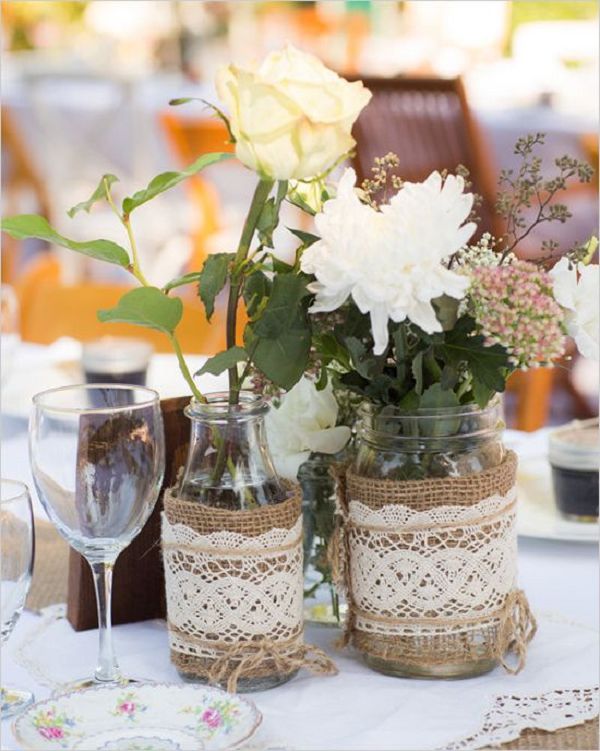 The Best Bridal Attire For A Cold Weather Wedding Ceremony
The most common choice of couples when it comes to the date of their marriage is the month of June. Even if this is true, you have to be aware of the fact that you will enjoy a wide range of benefits when you decide to get married during the winter season. During this time of the year, booking a venue for your wedding is a walk in the park. The same thing applies when you look for caterers, photographers, florists, etc. In addition to this, travel prices are also less expensive. When planning for your wedding, it is best to be practical and have a cold weather wedding ceremony.
Despite the many benefits of getting married during the winter season, a lot of brides are still hesitant to do this. This is because it is very difficult for them to pick the right wedding dress that will be appropriate for this season. If you are one of these brides, then please continue reading this article.
In this article, allow me to share with you some ideas for picking the right bridal gown for a cold weather wedding ceremony.
1. A dress with long sleeves will be perfect.
Jackets and coats are excellent when it comes to keeping us warm during the cold weather. For obvious reasons, these will not match your bridal attire. A better option is wearing a dress with long sleeves. Wearing a dress with long sleeves will not only make you feel elegant and gorgeous, it will also protect you from the cold weather.
2. Look for the perfect tights.
It is always a good idea to include tights in your bridal attire. You may experiment with the different levels of opacity but you have to make sure that the color of your tights matches your shoes and dress.
3. Choose heavy fabrics.
Most if not all brides would prefer a wedding dress that is light and breathable. But if you are planning to have a cold weather wedding ceremony, this is not the dress for you. There are other alternatives that are just as stylish but will not leave you shivering. Make sure you tell your designer to use heavy fabrics on your wedding gown.
4. Wear boots.
Wearing cute high heels is perfect if it is a traditional wedding but this is not good for a cold weather wedding ceremony. If you take the risk and still go for it, you will regret every minute of it. Keep your high heels and go for high-heeled boots instead. They are very fashionable, will elongate your legs, and will keep your feet warm.